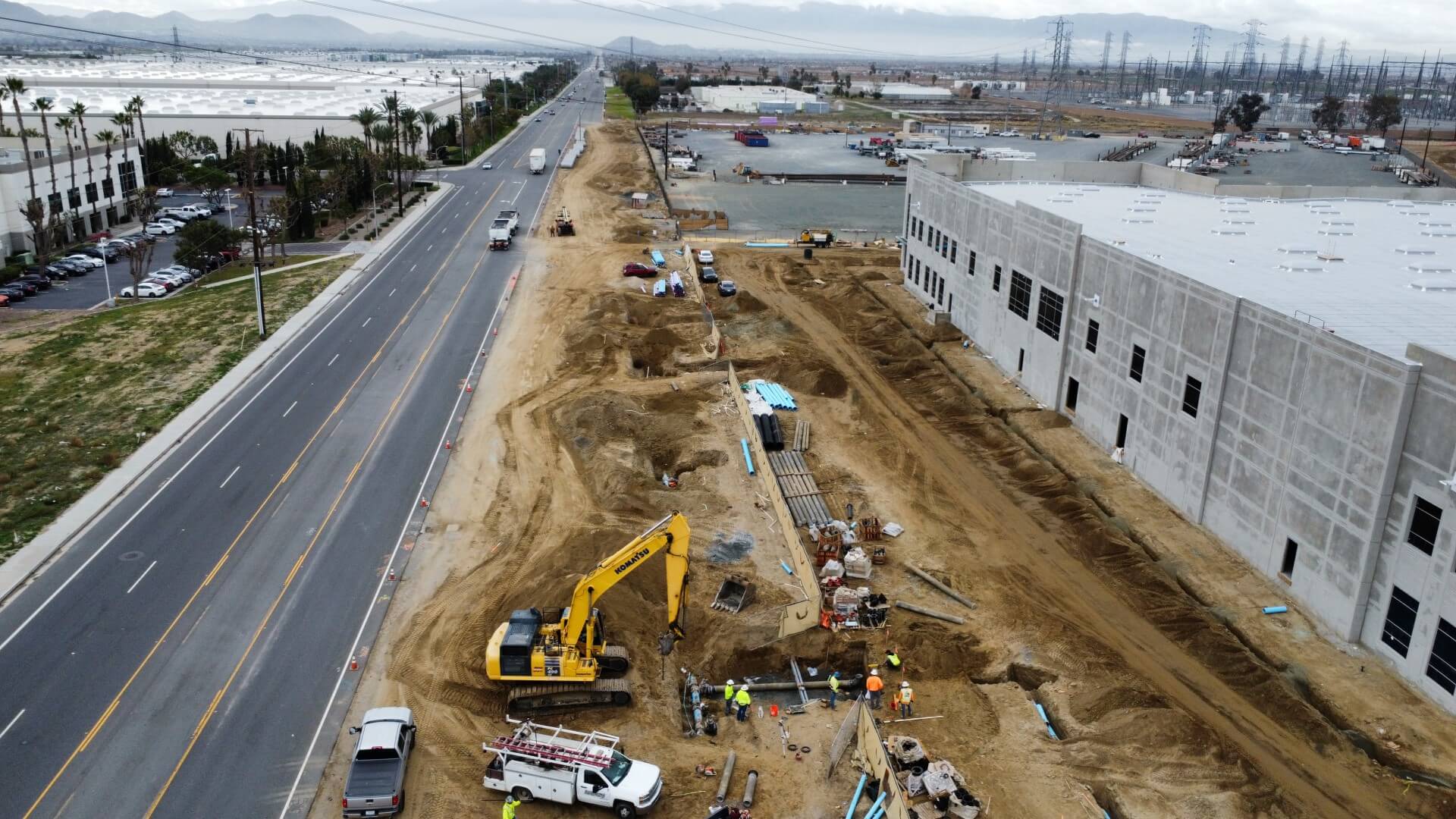 A Message from Our Principals
When Moote Companies was established our mission was clear: to develop long-standing relationships with our clients by delivering a high quality service that is consistent with our core values and that put the client and the project first.
Over the course of our firm's history, we have developed an unparalleled service to meet the diverse needs of our clients. Whether we are estimating the land development improvements, administrating the site purchasing process, or managing the work in the field, our firm strives to exceed our client's expectation. Our service is objective, accurate, on time and can be trusted.
By leveraging our firm's extensive employee knowledge, experience and industry relationships, Moote Companies has become the premier firm for all our client's pre-construction, during construction and post-construction needs. We look forward to working with you and your organization and appreciate the opportunity to introduce you to our team.
Read More
In 1974 Moote was initially known solely for our cost estimating expertise; since then we have broadened our core services to take a land development project from inception through construction completion. Moote Companies offers a select set of land development services that benefit the land development industry.  We invite you to explore our core services.
Request Information